Impunity –
Getting away with murder
Where do you even begin to combat an entire culture of impunity?
This is the question Casa Alianza has been confronting for over a quarter of a century as they fight to defend the rights of street children and seek justice for the crimes committed against them.
The countries which we support – Mexico, Guatemala, Honduras and Nicaragua – do have laws that define and penalise the unlawful practices related to trafficking, exploitation and of course, the murder of children. Yet children go on being abused and killed, week in, week out, with precious few adults even being held to account.
Help us make headway in fighting impunity
And this is why we need your help. The more voices that join us in pressuring the authorities to act, the more voices that call for an end to a culture that condones the most heinous crimes against children, the more chance we have of changing things. Please take the first step today and sign up for our newsletter, for practical ways to speak up for street children in Latin America.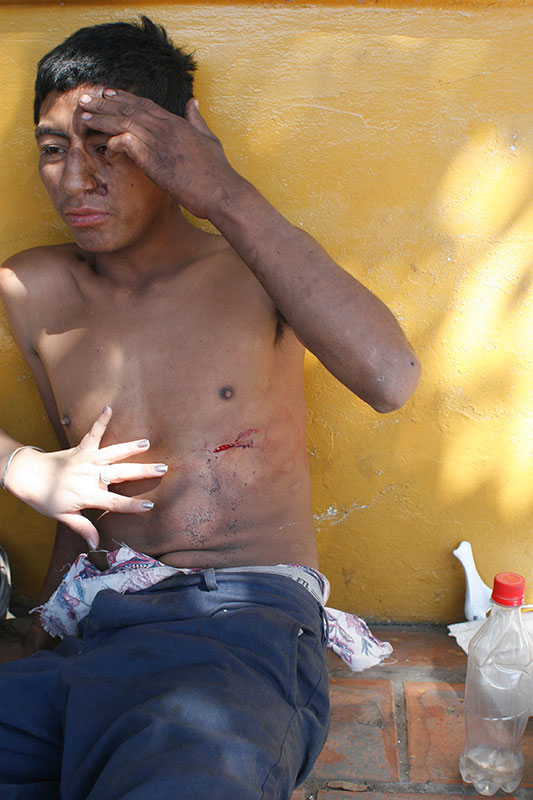 Your support would mean the world to Latin America's street children